ASA Internet Support Services
Welcome to ASA Internet, LLC support services. Please note there are two different support logins. Your user login provides you with a access to your invoices and billing receipts for all ASA Internet Services, ie. domain hosting, email settings, web ftp, php development, web page design, etc. Your customer login is used to access your billing receipts from products purchased from one of our ASA Internet Merchant Stores.


ASA Internet Merchants
ASA INTERNET LLC Voice 1.541.272.3007
Email: service@ asaim.com
Bend Oregon 97701



Artificial Christmas Tree Voice 1.541.393.8733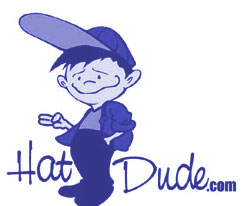 Hat Dude Voice 1.541.991.4287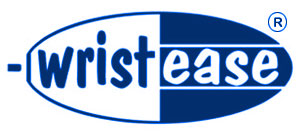 Wristease Voice 1.678.905.3746


Please contact and log in to the following retail store web site properties directly for the most current support and product information.